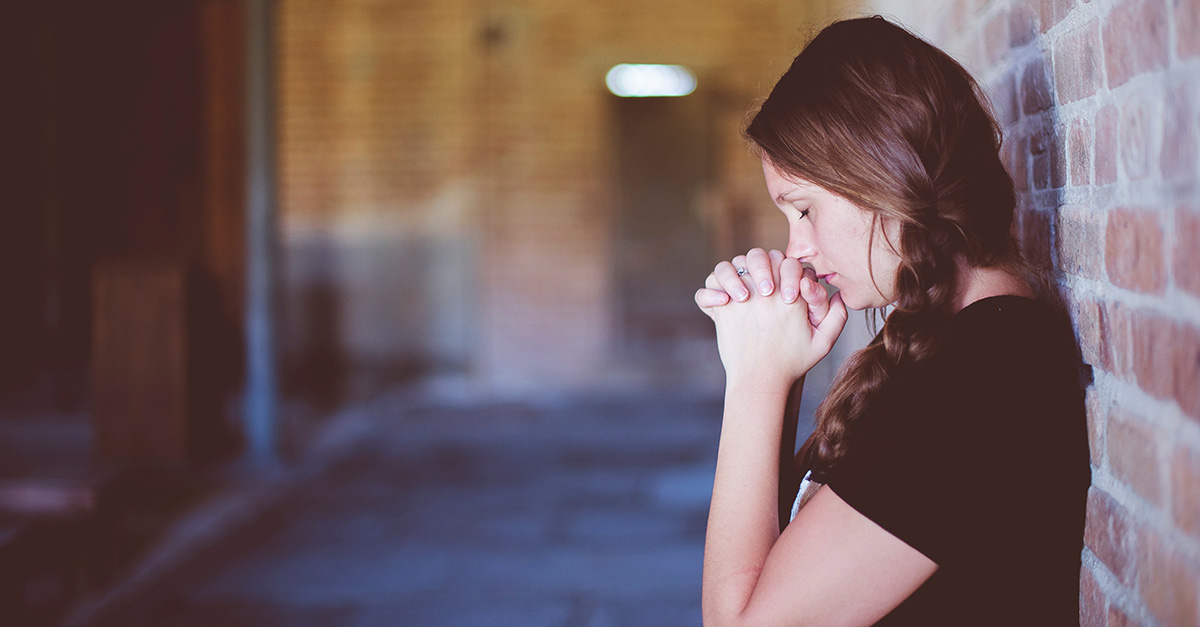 October 31, 1517 is the date when Martin Luther presented his 95 theses for the reformation of the church. The first of these theses says, "When our Lord and Master Jesus Christ said, "Repent" (Matthew 4:17), He willed the entire life of believers to be one of repentance." While all the theses are important, this one is particularly important because of the abuses that Luther saw everyday. People were taught to confess their sins to the priests, and once they did that, they were free to do whatever they wanted to do. In fact, people were taught that they could "buy" forgiveness by paying money to purchase forgiveness paper issued by the Roman Catholic church. No wonder many people understood "repentance" as the act of confessing your sins to the priest or buying forgiveness paper. Luther said, "No." Repentance is a lifelong habit of turning from sins and toward Christ everyday.
Today, many Christians misunderstand repentance, just like people in Luther's days. They thought that repentance is coming to church once a week to confess their sins. Once the service is over, they go back to their daily life and forget the sermon they hear in the church. Many Christians also think that repentance is when they accepted Jesus Christ. After being Christians, they don't see the need to repent. This is a serious misunderstanding.
When Jesus used the word "repent" in Matthew 4:17, He used continuous tense. The literal translation should be "Keep repenting" or "always repent." Luther is correct when he understood this word to mean a daily habit of a Christian throughout his life. We need to turn from our sins daily. We need to confess our sins daily. We need to fight and put to death our sins daily. We need to battle temptations daily. We need to hear the gospel of forgiveness daily. We need to look to the cross of Jesus daily. Turning from sin and turning to Christ is a daily habit of a Christian because he is both a righteous and a sinner at the same time.
We repent not because we are strong in ourselves. In fact, in ourselves, we are weak and helpless. We are captive to our sinful nature. But we are united to Christ through faith in His death and resurrection. In connection with Christ, we gain the strength and desire to turn from our sins, to detest and kill them. It's by the power of the Holy Spirit that we can put to death our sinful habits. The Holy Spirit leads us in this sanctification progress that we become more like Christ.
One mark of a repentant lifestyle is the constant alertness to temptations from inside and outside. We are always alert to the reality of spiritual battle between our old sinful nature and our new Christian identity. Yet, we wage this battle boldly because we are not alone. The Holy Spirit helps us, and we are always dependent on Christ. The word of God is our weapon to repel the temptations. When we fall into sin, we throw ourselves to the mercy of Christ to receive forgiveness. God's promise of forgiveness assures us that God loves us in spite of our failure. That love, however, doesn't make us lazy and complacent; it makes us more eager to put to death our sinful nature that God might be pleased with the fruit of holiness in us.
This year marks the 500th anniversary of Reformation that was sparked by Luther's presentation of the 95 theses in Wittenberg University in Germany. We are not simply commemorating a person; we commemorate the return to the Bible. "Back to the Bible" and "Scripture alone" are two slogans that are the legacy of Reformation. Through the prophets and through His Son, God is calling people to repentance. God so loved the world that He gave His only Son so that we may be saved from eternal punishment. That's what repentance is for: reminding us of the danger of sin, the seriousness of God's holiness, and the abundance of God's grace in Christ. Answer His call to repentance. Let's live a life of repentance as the Holy Spirit molds us daily more into the likeness of Christ.
Rev. Wilson Suwanto