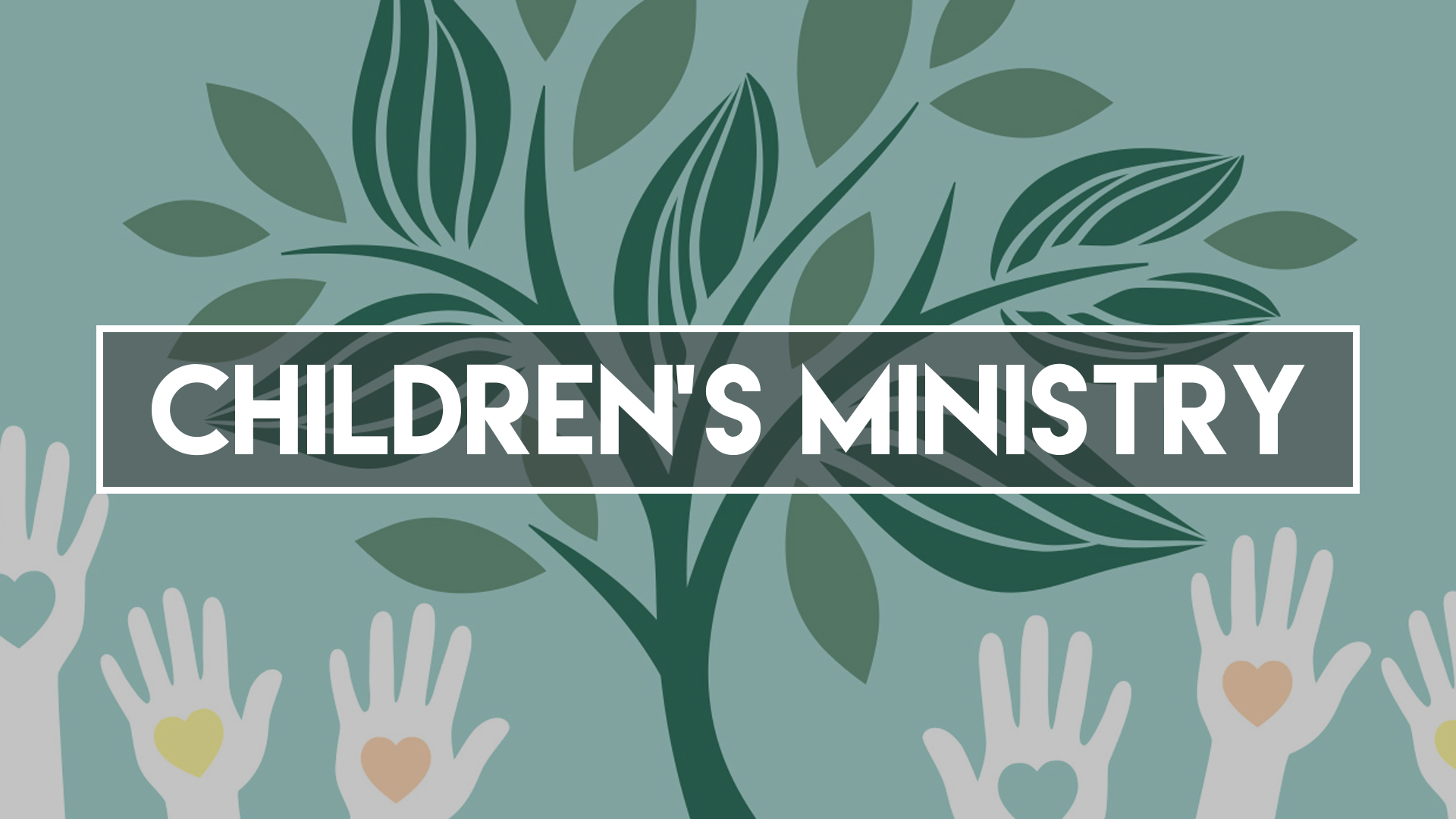 The mission of our Sunday School Ministry is to partner alongside our families and empower kids and parents to lead Gospel-centered, impactful, family lives.
Children's Choir
Children's Choir is one way we encourage our young ones to participate in glorifying God through songs of praise. Our ultimate goal is to bring our children into an understanding of the life-changing truths of God through exposure to these songs. This ministry is also an avenue through which our children can be involved and be part of our church community.
Classes
Psalm 119:9-11 : "How can a young man keep his way pure? By guarding it according to your word. With my whole heart I seek you; let me not wander from your commandments! I have stored up your word in my heart, that I might not sin against you." -- Our curriculum aims to enable our young ones to see that Christ is the fulfilment of every story from Genesis to Revelation. We also encourage the memorization of verses because we believe that when our young ones encounter the Word of God, the Spirit works to renew their mind and spirit as they come into a transforming, character-building knowledge of their Lord and Savior.
Junior Class (2-5 years)
Middle Class (K-Grade 3)
Senior Class (Grade 4-8)