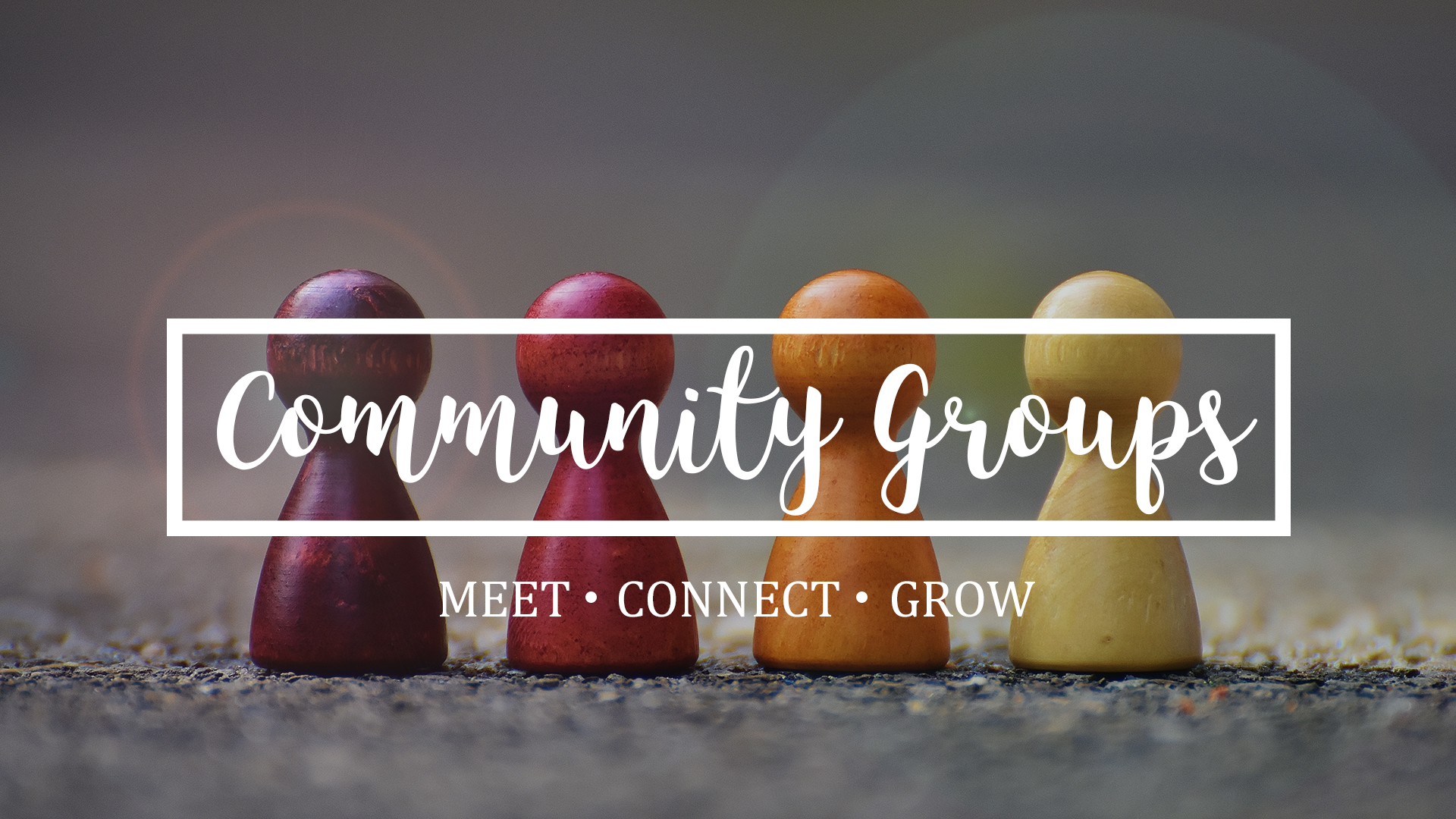 If you do not yet belong to a fellowship or a community group, we encourage you to consider being a part of it. Community groups comprise of individuals who intentionally gather together for the purpose of not only growing in understanding the Bible/Gospel, but also checking that we are actually obeying and applying that to our everyday lives. We gather in each other's homes to read the Word, encourage one another, bear each other's burdens, pray, speak the truth to one another, and to live lives transformed, founded by the Gospel, for the glory of Christ.
Galatians 6:2: "Bear one another's burdens, and so fulfill the law of Christ."
How is Community Groups different from normal, every-day friendships?
Community on this side of heaven isn't primarily about us, which often is the focus of friendship. Biblical Community is about God's glory being displayed to the world.
John 17:20-23 — I do not ask for these only, but also for those who will believe me through their word, that they may all be one, just as you, Father, are in me, and I in you, that they also may be in us, so that the world may believe that you have sent me. The glory that you have given me I have given to them, that they may be one even as we are one, I in them and you in me, that they may become perfectly one, so that the world may know that you sent me and loved them even as you loved me.
This union with Christ and with one another is a beautiful and profound mystery. As His image bearers, we can only see and understand this together, seriously following His commandment to love one another and living out our faith in community. Eventually, in heaven, we will live in a community altogether praising Him. Living in community is what God has planned for us all along.
It is available in both Indonesian and English languages
Unfortunately, sign-ups has closed. But, feel free to join other ministries! 
Other ministries