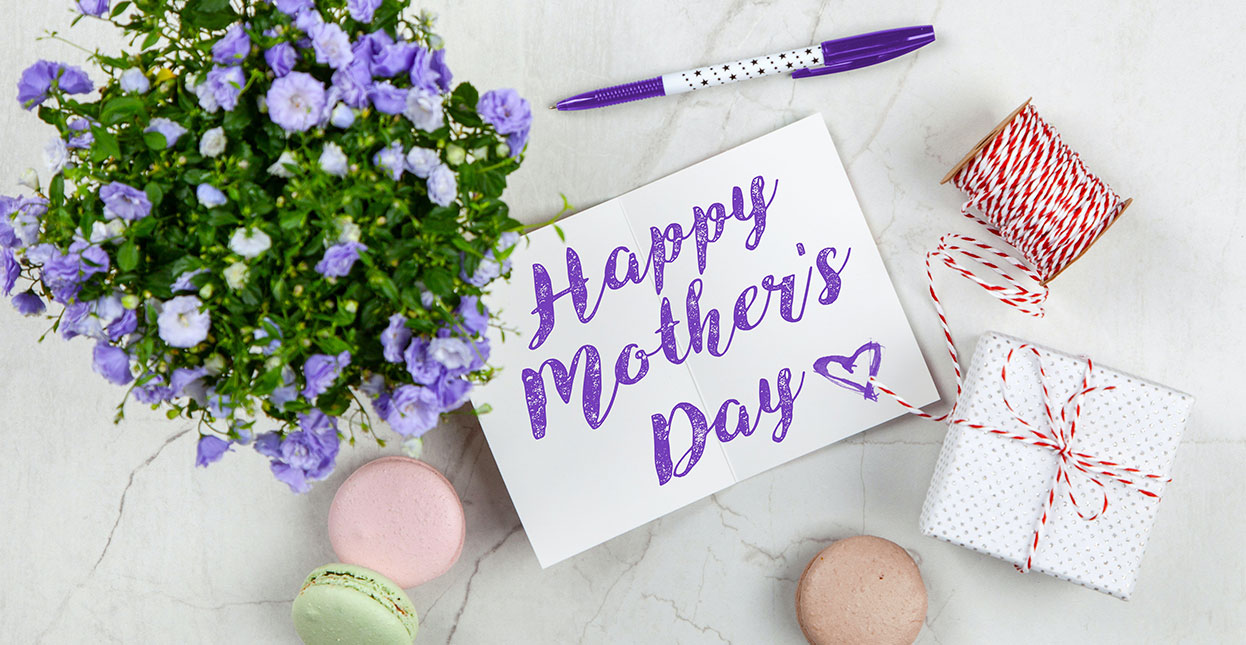 Motherhood is the glorious design of the Lord Jesus. In the way to fulfill God's great plan of salvation, as the solo executor of this plan, the second Person of the Triune God took a form of man in incarnation and blessed the womb of Mary. It explained explicitly how God Himself value and honor motherhood.
The calling of being a mother to weave the family fabric of commitment to her husband and her vocation, the commitment to her children and their training, and the commitment to Christ and His glory is spectacular. It is a commitment of life that demands the sacrifice of blood and tears.
Because of this significant role model, a mother is upheld and glorified by God's Word. Motherhood makes marriage, a mother, and household management affairs — in the context of God's family life, it is central, core, dominant, and essential commitments of motherhood in direct relation to the establishment of solid milestones for happiness and beauty of the family life.
We can see that through Motherhood God designs a beautiful and melodious harmony, like string-music with each string sounding different tones but weaving the strains of life music, with nuanced transmission of God-centered, Christ-treasuring vision of life for children, and the neatness of home-management. The creation of beautiful and simple music of this family life places living organisms called families run as the heart beats of the family.
Finally, through motherhood, the family also becomes the community a refuge of the love of Christ that brings greatness, truth and beauty to life in the God-centered family. 2 Timothy 3:14 gives great glory to motherhood and grand motherhood that are not separated from the ground of faith instilled by them. Every child in the family, even a husband, have an incalculable owe to a mother.
Ev. Emil Zheng