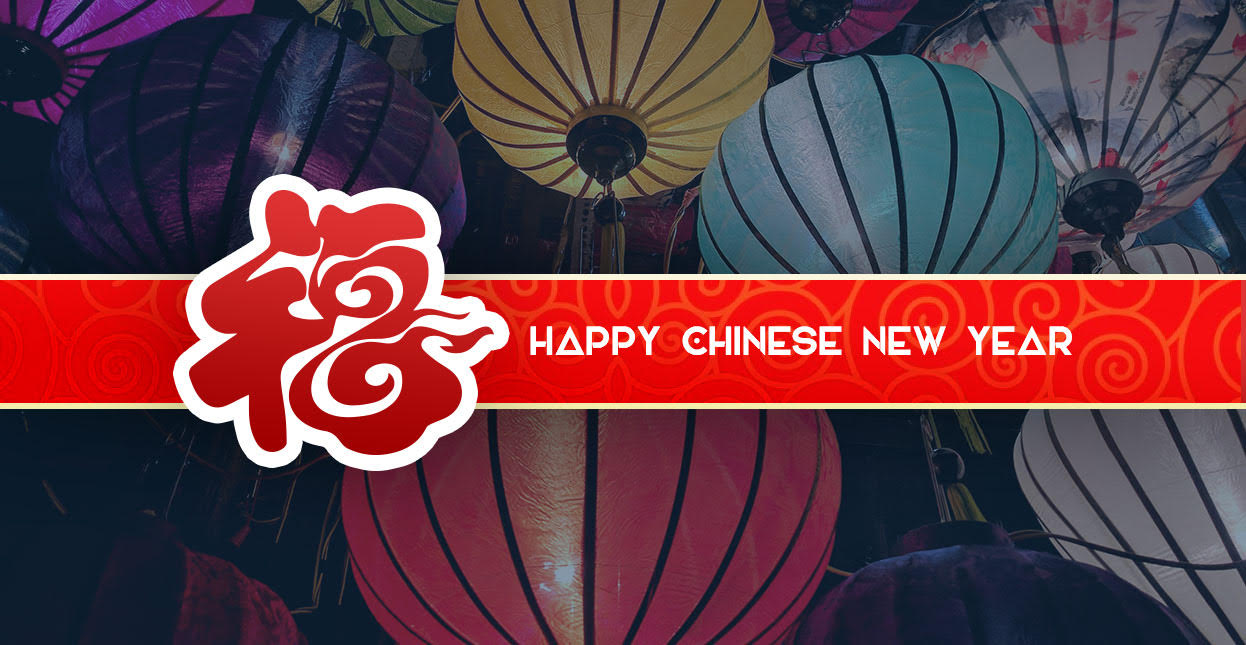 by Reverend Wilson Suwanto
Wearing new clothes is one of many customs of Chinese New Year celebration. It marks the passing of the old year and the coming of the new one. There is hope and optimism that better days lie ahead in the new year.
Christians believe that our best days are yet to come, but it is not because of New years. We believe in God who is sovereign and loving, who plans our life from eternity for His glory. God is faithful, and that is why we can be hopeful and optimistic about the coming days.
We are hopeful, not wishful because our hope is grounded in God himself, and not in our imagination. Our hope is anchored to God's promises in the Bible. The word of God never returns empty. It always accomplishes what God plans.
To proceed ahead with hope and optimism in this new year is important. So is to forget and shed the baggages that weigh us down. But more importantly than that is to know the reasons for our hope. It is because of what God has done in Christ that we have hope.
Jesus Christ is the hope of glory. In His death, we see the glory of God's grace and mercy. In His death, new hope of peace with God emerged. It is lasting peace because the Prince of Peace died to remove God's wrath on us.
If this is the God who loves and cares for us, then there are many reasons to be hopeful in this new year. Let's put off our old clothes of sins, excuses, unforgiving spirit, and other distracting loads. Let's put on Christ, our hope of glory and the solid foundation the of our future.
May this new year bring hope and transformation that God wants to see in His children's life.
Happy Chinese New Year.