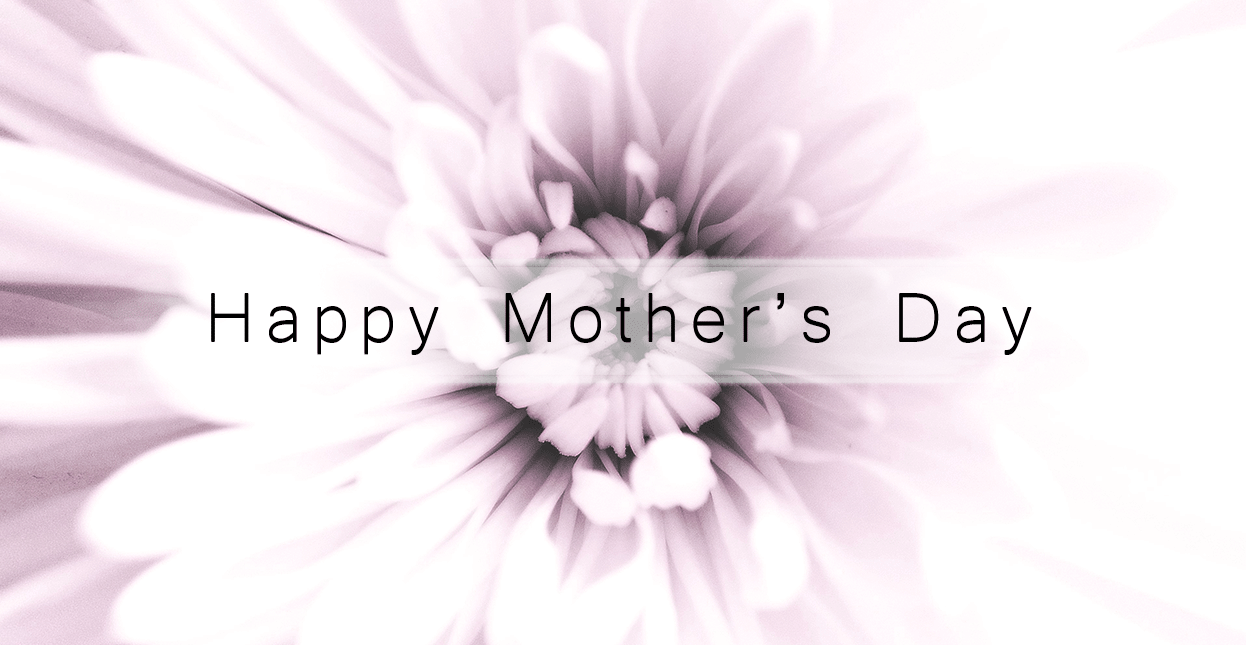 Mother's Day is one of the most popular holidays in our country. It is the opportunity for children (and husband) to express their love and appreciation for their mother's love and sacrifice. Mother is typically the first person who teaches a child about love through her loving act. We learn about love, comfort, and security through our mothers. God assigns a mother a special role to teach human beings about selfless sacrifice. What does a mother gain through childbearing? Joy. Joy in giving, not in taking. Joy in giving life and care, not in getting life or care.
God also used motherhood to bring His Son into the world. Mary was the chosen instrument to bring Jesus into the world. She was a willing instrument. Mary was very young when the angel, Gabriel, revealed God's will to her. And she accepted it willingly. It doesn't mean that it was easy for her. Not at all. It requires willingness and sacrifice. Mary must sacrifice her youthful dream and her social circle. Once a woman becomes a mother, she will be occupied with child-rearing and will not have time for her social life. Mothers do everything for the well-being of her children.
Jesus, while being the Son of God, is also the son of Mary. That's how society viewed it. He taught us how to respect our mothers through His love for His mother. This is most evident when Jesus expressed His concern and love for Mary while suffering on the cross. He entrusted the care of His old mother to John, the beloved disciple. Jesus has been helping Mary and His siblings through His carpentry work. He was a responsible son to His mother. He took His responsibility as a son to His mother seriously. He did it all the way to the cross.
We have been saved and forgiven through Jesus' death on the cross. Our relationship with God is restored through His sacrifice. At the same time, the cross also restores our relationship with others, especially our mothers. Draw strength from the cross for this Mother's Day! Let what Jesus did for us strengthen us to do what He wants to do through us. He wants us to extend our love and appreciation to our mothers who, despite their shortcoming, choose to love us selflessly and sacrificially.
Happy Mother's Day!
Rev. Wilson Suwanto