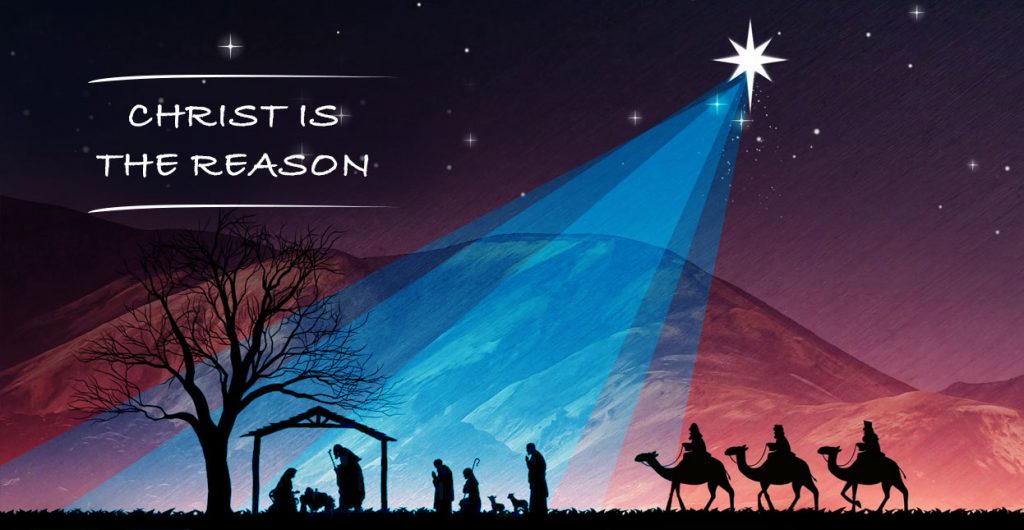 Inevitably, December has recorded thousands of volumes of amazing life stories which include stories by H.C. Andersen to Harry Potter, from The Christian perspective, the pagan perspective, the secular perspective, to penetrate the global perspective — as if December was dancing about the Winter Solstice which is a potent cosmic energy in the dead of winter that brings magic to life. In my view, people with a wealth of culture try to reward seasonal occasions, and they happen to be a manifestation of what I really love about that.
I spend a lot of time with my family living in Minnesota with thick snow and enjoying classical and traditional Christmas. Some people love to relish the magic of December and Christmas as they come even if this is not part of their personal views, culture, religion, or whatever. They just love to honor and participate in it.
The heart of Christmas is the incarnation of God being human and being a real baby lying in a manger. Like the world rejecting Jesus' incarnation to be human, so this century rejects the label of the incarnation of the Son of God in the celebration of Christmas. Like the inn refused to give a place for Christ to be born, so the millennial world refused to greet "Merry Christmas". They prefer Christmas without Christ, and now say "happy holidays".
Where is the Christ? Is that a greeting?
Is there still Christ in the Manger?
Think about it!
Ev. Emil Andreas