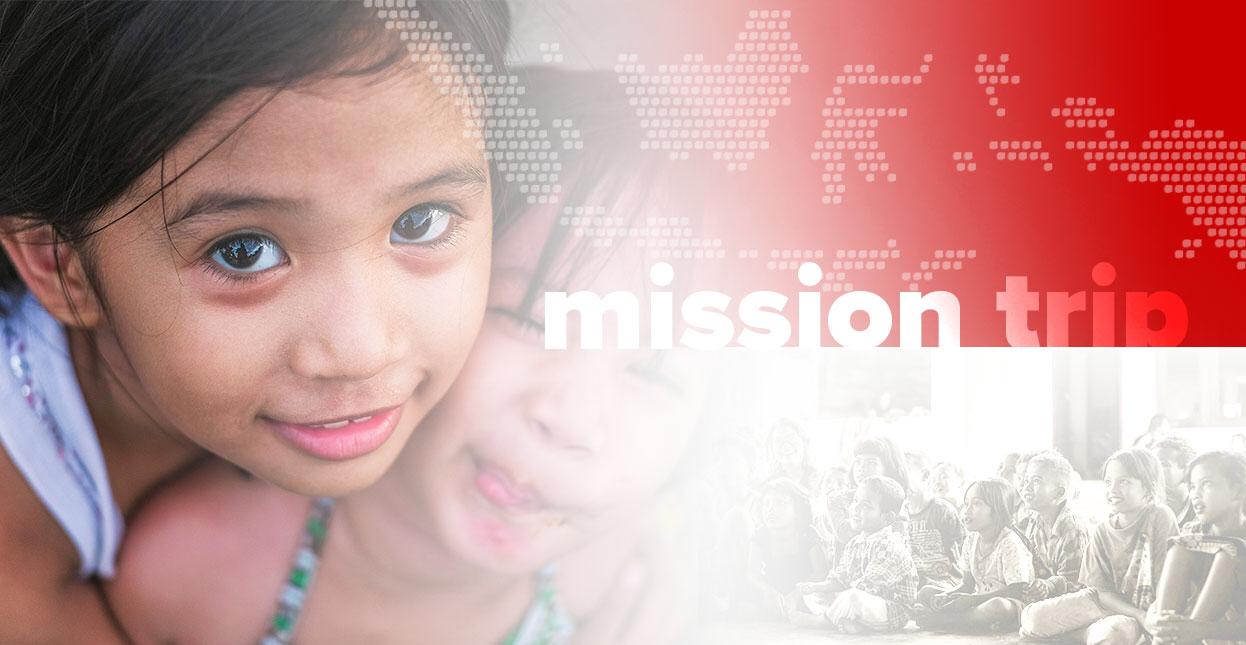 If you are not aware, members of Indonesian Evangelical Church in San Jose, San Francisco, and Los Angeles have traveled to Indonesia on a mission trip. From August 1 to 4th, we will go to several locations to do "missions" work. The idea of "missions" can be mysterious and expansive, because the idea of "missions" involves many things. I had the privilege of going on several mission trips; 2 trips to Pima Indian Reservation (AZ), 2 trips to Honduras, Malaysia, 2 trips to Vietnam. Each trip lasted about two weeks, however each trip was unique.
On my trips to Honduras, our group went to remote villages and gave food. We also went to the Honduran Center for AIDS/HIV and provided meals to AIDS/HIV patients and spent time talking with them, praying with them, and in one instance help to lay to rest a deceased patient and mourn with their family. On my trip to Malaysia, we were organized as a basketball team, once in Malaysia, we played college teams, regional teams, and the Malaysian National Team. Before the game we addressed the crowd with a testimony, during half-time we showed an Evangelism show, and at the end, we passed out booklets and spoke to the players and anyone from the crowd about Jesus Christ.
In Vietnam we worked at a non-profit organization, in a small town, we taught English to anyone who came for the week, trying to help the young and economically disadvantaged get a well-paying job at the Samsung factory. But in teaching them English we used Bible stories like the Prodigal Son (Luke 15:11-32), Christian songs, and concepts like forgiveness and eternal Love.
What I am trying to say is that "Missions" work is many forms, focused on the one thing…Jesus Christ! Look at these two passages:
Acts 20:1-2
After the uproar ceased, Paul sent for the disciples, and after encouraging them, he said farewell and departed for Macedonia. 2 When he had gone through those regions and had given them much encouragement, he came to Greece.
Acts 16:13-16
And on the Sabbath day we went outside the gate to the riverside, where we supposed there was a place of prayer, and we sat down and spoke to the women who had come together. 14 One who heard us was a woman named Lydia, from the city of Thyatira, a seller of purple goods, who was a worshiper of God. The Lord opened her heart to pay attention to what was said by Paul. 15 And after she was baptized, and her household as well, she urged us, saying, "If you have judged me to be faithful to the Lord, come to my house and stay." And she prevailed upon us.
Same Missionary – Apostle Paul, but two different forms of "missions", one was to encourage the persecuted and the other to share Jesus; but the goal is Jesus Christ! Thus my hope is that with a greater understanding and surrender to God; next year, more people will be willing to go out and experience "missions". It can be a life changing experience, not only for yourself, but also to the person/people God leads you to!
Rev. Steve Lee