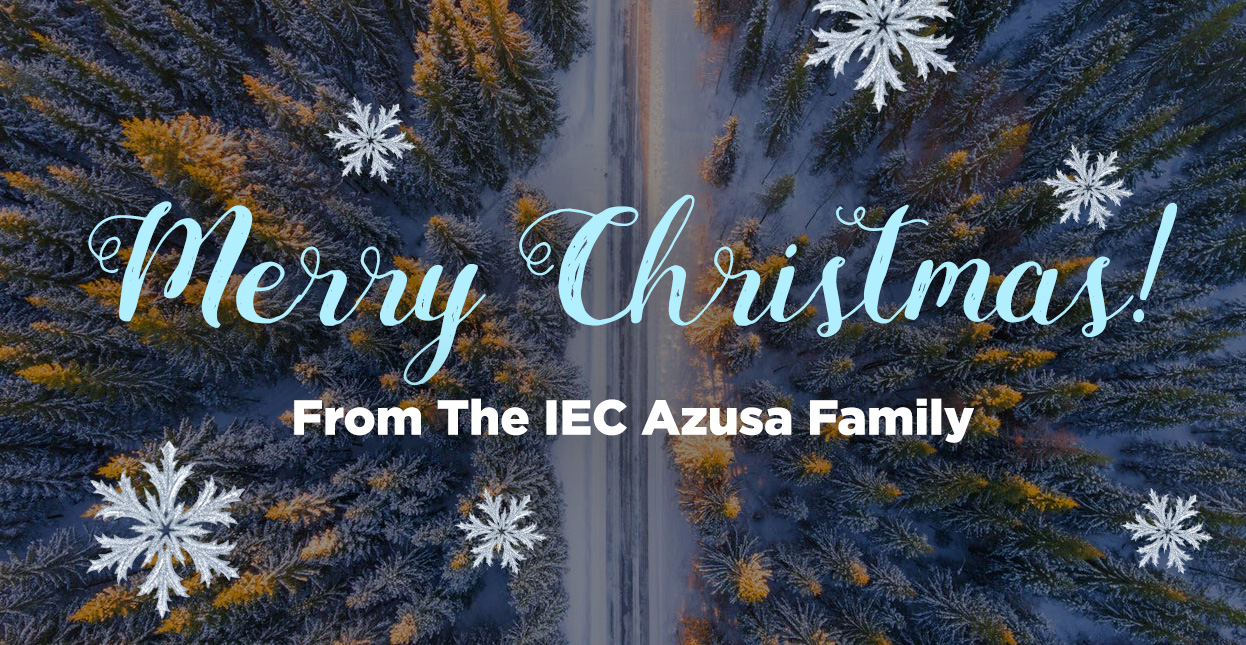 It's December, and Christmas is here. Christmas surpasses all other holidays in popularity and excitement. All kinds of activities, events, and traditions throw themselves into this one biggest event of the year. While the whole world knows Christmas, they don't necessarily know Christ. Isn't that ironic? Christ is there in the word "Christmas," and almost everyone knows Christmas or even celebrates it. At least, they see it on television or in the news. And yet, not all people, not all tribes, and not all places have heard about Jesus Christ. He is the Reason for the season, but somehow, not many people know Him.
Christmas should be moment for us to seek Christ. Unfortunately, because of the selfish nature of sin, we often use Christmas as an occasion to seek our self-interest. Children innocently ask, "What do we get for Christmas?" Adults ask, "Where should we go this Christmas?" The money and the plan follow accordingly. Instead of o transcending self, Christmas has become a time to celebrate self and to indulge in all kinds of things that are not pleasing to God.
The original Christmas drew people away from self to Christ. The shepherds forgot for a moment that they were miserable, marginalized, and uneducated people. They followed the path that the angel showed to see baby Jesus in the manger. The Magi forgot for a while that they are Gentiles in the land of Israel. They went and followed the star that pointed to a house where the child Jesus was in there with His parents. Mary herself was drawn away from her youthful goal to a sacred duty of giving birth the Savior of the world. All the things that happened in the original Christmas drew the people away from self and into Christ.
Where is our direction this Christmas? Is it into self or into Christ? Christmas is a momentum to forget our pursuit of self-interest, and to be drawn into Christ. It should a moment of asking questions that we don't usually ask: Why would Jesus come into the world? Why would He save me? What was it like for Him to move from perfect heaven to sinful earth? This kind of unusual questions draws us away from self to Christ. To learn to understand and appreciate His mind and heart for us.
It is the kind of questions that we need to share with others who don't know Jesus yet. Aside from the questions of gifts, vacations, and all other worldly stuffs, people need to ask the right questions this Christmas. And, who knows, as they hear these questions, the Holy Spirit works in their hearts and drives them closer to Christ and salvation. We are the instruments in this important work. As we extend the gifts and aids to those who need it this Christmas, we want to encourage people to know why Jesus needed to come to the earth. The gospel that started in Bethlehem will always be fresh and relevant because all of us need salvation from a Savior. Let Jesus be the heart of Christmas. May He fill everyone's heart with His presence and word. Let the whole world know that Christmas is about Christ.
Rev. Wilson Suwanto