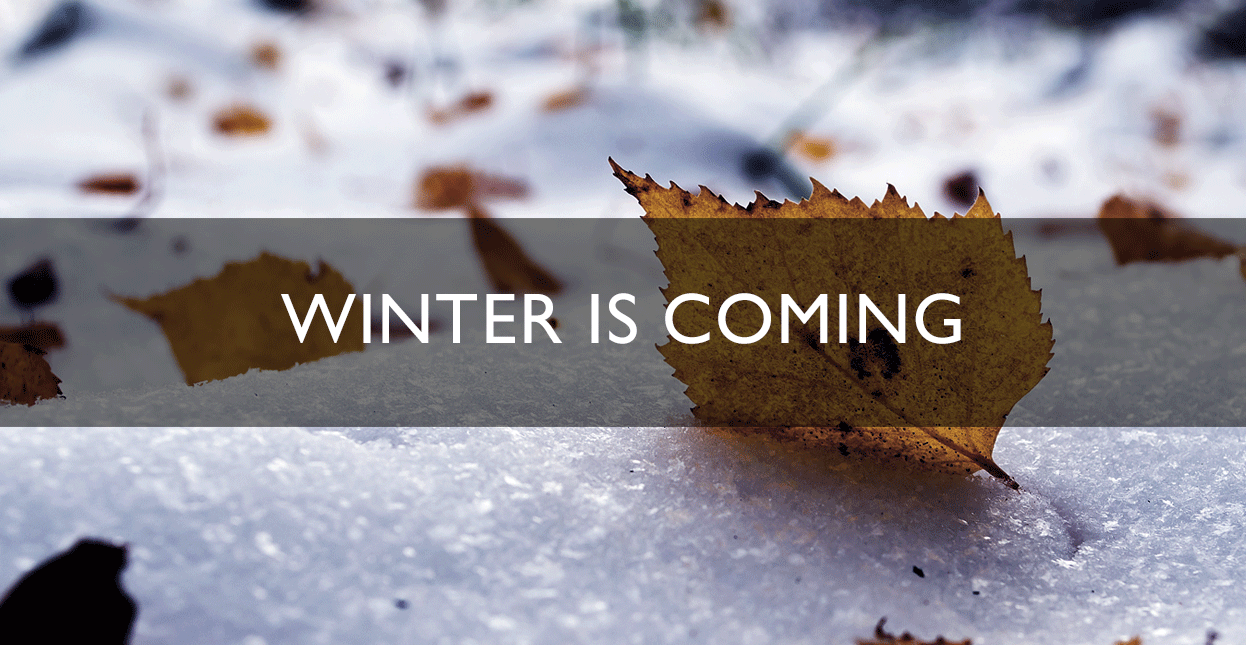 It doesn't feel like we have arrived at the end of the year. Winter is coming. In some snowy regions, everything on the ground will be buried by snow. Seeds, leaves, roots and grass are immersed in the depths of the snow. No matter which are good and what are evil. Everything seems to have been taken over by natural power.

As for man, his days are like grass; he flourishes like a flower of the field (Psalm 103: 15). All of black, red, white, yellow and green grass and flowers in the fields are also buried. Nothing special! Nothing has special privileges before the Mother Nature.
Is there still hope? is there still life? Jesus said, "… I have come that they may have life, and have it to the full (John 10:10). yeah … a life full of hope is found in Christ. Life with all its potential has been buried with Christ, and now we have it back, fresh and new through His resurrection.
Thanksgiving and Christmas season are coming! Let us fill this life with something that is more meaningful to Christ, to be salt of the world to make the world taste better, and to be the light to make the world see the light of Christ through us. Amen
Ev. Emil A. Zheng