GII San Jose Pemuda (Young Adults) and Professionals Fellowship
191 East Gish Rd
San Jose, CA 95112
Friday, 7:30 PM – 10:00 PM
Please contact us through
Facebook: Pemuda GII San Jose
Instagram: @PemudaSJ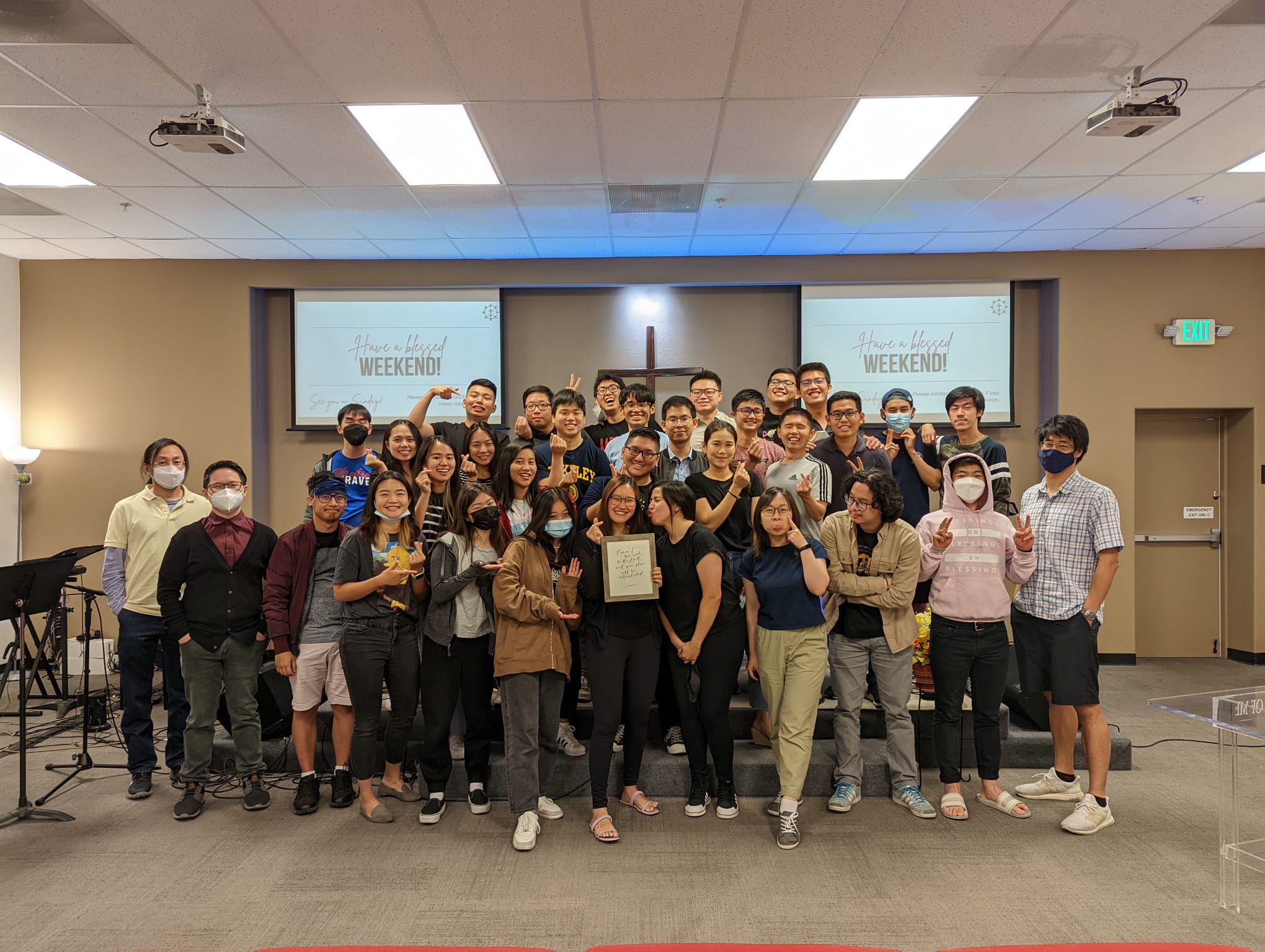 Greetings in Christ Jesus,
Welcome to the San Jose Young Adult Fellowship's website.
The Young Adult Fellowship is held every Friday and serves the college students at DeAnza College, Foothill College, San Jose State University, Santa Clara University, and other campuses around Silicon Valley.
We also serve young professionals in Silicon Valley and surrounding areas.
Our mission is to help Indonesian students and young professionals know the Lord Jesus and grow in Him through interaction and friendly relations during their stay here.
If you are not in this fellowship or are interested in coming to our fellowship, we invite you come to our weekly fellowship. In His service,IEC San Jose Young Adult Fellowship
GII San Jose Pemuda (Young Adults) and Professional Fellowship. 191 East Gish Rd. San Jose, CA 95112